The Right Choice...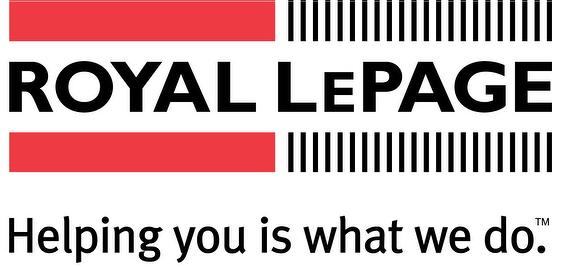 Your Real Estate Guru!
Keeping Real Estate...REAL
The Right Choice….
 
Marc Martin a solid choice as a Broker

Your search and eventual choice of your representative can be, a difficult, anxious and daunting process, not to be taken lightly…that leads you here!  I hope that your informed choice of representation is based on my core and fundamental characteristics that I value in every service that I provide, to every client that I serve and every transaction that I am involved in.  Your decision in choosing me is a unique representation and investment:

    in providing you, at all times, with the highest standard in honesty, openness, confidentiality, due care and loyalty that extends well beyond the purchase or sale of your home;

    in actively protecting and diligently advancing your complete interest as my client;
    in sound, elaborate and refined skills, knowledge, competence and credibility coupled with a strong ingrained ethic of unparalleled hard work on your behalf;
    in individualized service performed in a forthright, assertive, diligent, conscientious and patient manner, following a prudent path, while being meticulous to details, reliant on tangible documentary facts and figures that are vital in the completion of a transaction in a timely manner;
    a resident in the area since 1988 with a strong understanding of the pulse of the various communities in the region;
Whether you are considering selling, buying or investing in real estate, it is imperative that we work as a team.  I need to mentally connect with your needs, wants and objectives in order to think as a team and to set the stage for a positive and productive negotiation while promoting and protecting your interest to the fullest extent.
If you value the core characteristics that I value, then, you are now in a position to make an informed choice, and it would be my hope and privilege to have an opportunity to represent and be of service to you!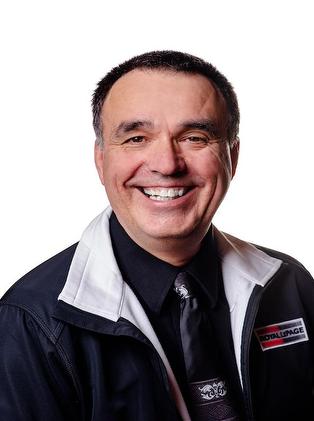 Your Real Estate Guru!
Marc Martin
Broker
Cell: 705-676-7799
marcmartin@royallepage.ca