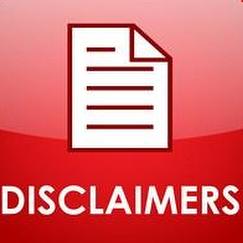 The information on this website is from sources believed reliable, however, no responsibility is assumed for the accuracy of this information.
The information provided for all properties displayed on this website is believed to be accurate but is not guaranteed and should be independently verified. The listing agent should be contacted in order to obtain the complete information on each property. The listing agent assumes no liability or responsibility for any errors occurring in the content of the property information provided on the site.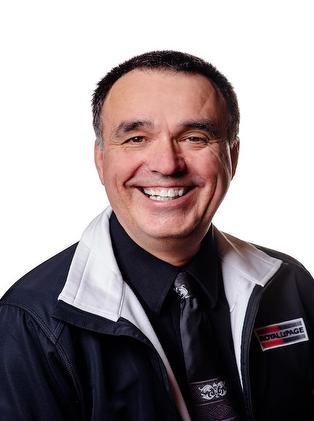 Your Real Estate Guru!
Keeping Real Estate...REAL
Marc Martin
Broker
Cell: 705-676-7799
marcmartin@royallepage.ca