New Page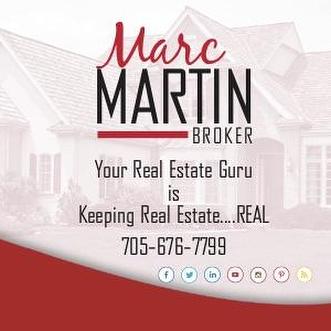 Why Was This List Prepared?

Surveys show that many homeowners and house buyers are not aware of the true value a REALTOR® provides during the course of a real estate transaction.

At the same time, REALTORS® have generally assumed that the expertise, professional knowledge and just plain hard work that go into bringing about a successful transaction were understood and appreciated.

Many of the important services and steps are performed behind the scenes by either the REALTOR® or the brokerage staff and traditionally have been viewed simply as part of their professional responsibilities to the client. Without them, the transaction could be in jeopardy. Listed below are many of the typical actions, research steps, processes and review stages necessary for a successful residential real estate transaction.

JUST CLICK ON THE HEADING OF THE RELATED FILE BELOW.