Jules Gravel Subdivision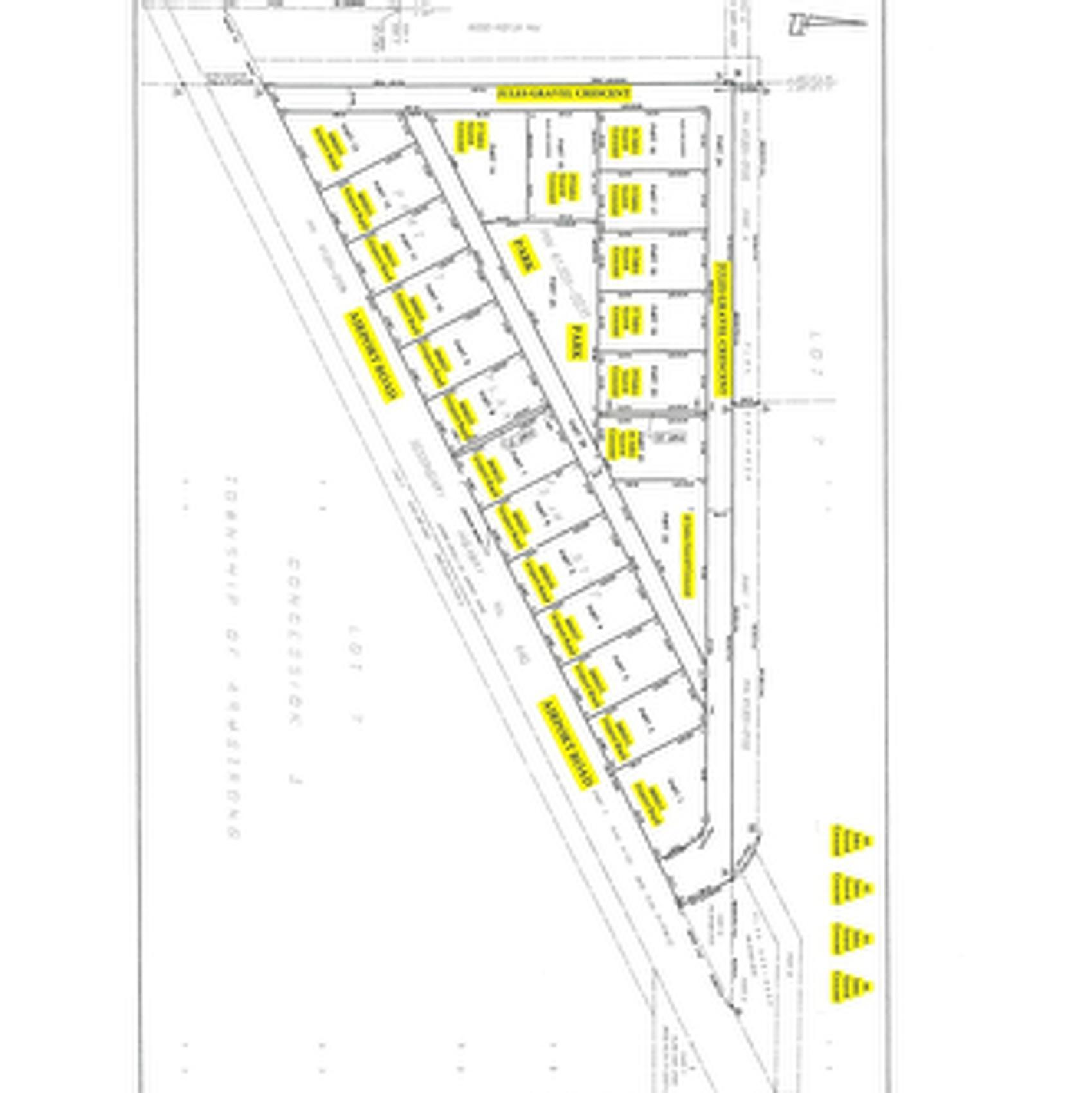 Jules Gravel Subdivision
Are you looking for that perfect residential building lot to BRING YOUR DREAM TO LIFE?

The Jules Gravel Subdivision in Earlton is an interesting and exciting project that I am privileged to be the listing Real Estate Broker.  The subdivision comprises of 22 large service lots.  Two lots have been sold. This is your golden opportunity to secure an exquisite, affordable residential building lot a cut above the competition located in this elegant and up-to-date heritage charm subdivision.  The centre focal point of the subdivision is a Parkland that will surely be an oasis of natural serenity. The time is NOW to take an unrivalled opportunity to LIVE THE DREAM and create real estate residential growth.  You can also benefit from available residential building incentives.

For further details call/text Marc at 705.676.7799.