My Eye In The Sky Takes Flight!
My Eye In The Sky Imaging

I am on top of the latest trends & technology to serve you better in marketing your homes and properties…
 

• stunning aerial photographs of your home, farm and property, images of landscape, neighbourhood properties and bird's-eye view of nearby landmarks; 

• this unique service is part of my goal; Excellence through perseverance. "I do more because you are worth more!";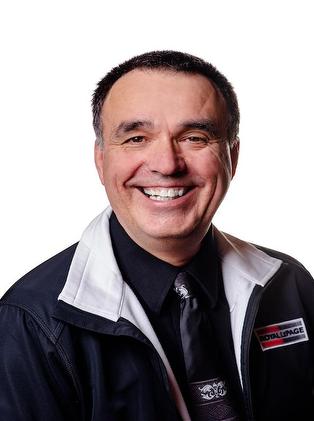 Your Real Estate Guru!
Keeping Real Estate...REAL
Marc Martin
Broker

Cell: 705-676-7799
marcmartin@royallepage.ca